Feb 6, 8:00 am - 9:30 am, Hyatt Place Cleveland / Legacy Village

Surviving vs Thriving:
How To Transform Your Business
Into A Profitable Enterprise 
(starting with your next deposit)
What makes this topic unique
Most business owners are taught many strategies on how to start their business and grow their business. But hardly any teach them how to retain the cash to fund their lives and their business and often considers profits to be an afterthought or a once a year event.  My topic is unique in that I teach a proven system that gets the business owner to plan for their profits first so they can ensure there are funding their lives, taxes and the rewards for having the courage to own their business.  This system will also encourage owners to run their business by thinking creatively and innovatively on the resources needed to provide their services or products.
Learning Objectives:
Attendees will learn how to understand their numbers

Attendees will learn to break down their financials

Attendees will learn how their business can fund their life's goals

Attendees will learn about a cash management system that plans for profits
Key Take Aways
Attendees will walk away with tools to break down their numbers

Attendees will understand how construct an operating budget that produces consistent profits on a lean budget

Attendees will have a clearer understanding of what profits actually are and how they are used to fund their life and business
We are excited to bring you speaker Jennifer Juguilon-Hottle, a Certified Profit First Coach, Profit Strategist, Podcast Host and Professional Speaker.  She will start you on a path to getting clear about your numbers, your goals and developing a blueprint to fund your life's dreams.
Jennifer earned degrees from the Ohio State University (BA) and Cleveland State University (MBA), as well as Certification as a Profit First Coach. Along the way, she built successful businesses in medicine, independent film production, video game development, and professional coaching. 
Today, Jennifer shares key lessons on entrepreneurship and finance as an adjunct professor at Baldwin Wallace University, on her Crush The Journey podcast, as a keynote speaker, and in one-on-one consultations with her clients.  She also serves on the board for the National Association of Women Business Owners, Cleveland chapter, as the Director of Programming.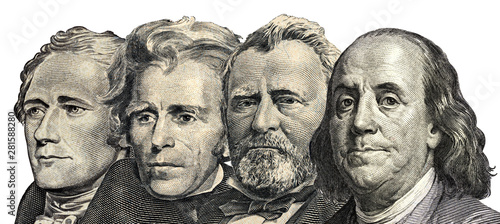 or add this event to your
iCal
.
Sign Up!
Bookings are closed for this event.